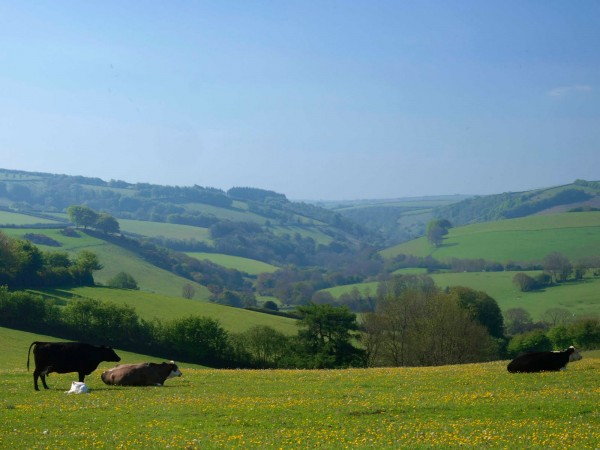 The Hub team commissioned research to provide evidence for ratepayer tax relief to stimulate energy efficiency upgrades in buildings of householders and businesses. The Hub appointed East Devon District Council working with the Centre for Energy and the Environment at University of Exeter.  
Background
Viable ways to accelerate cutting carbon emissions from heating and powering buildings need to be found in order to meet Council Net Zero targets and respond to Climate Emergency Declarations.
As one of approximately 40 similar studies in the UK, East Devon District Council looked at whether Council Tax and Business Rate discounts could help incentivise households and businesses to invest in energy efficiency and renewable energy measures.
East Devon's study aligned the council tax incentive for households with ECO energy efficiency measures in off-gas grid areas to maximise the impact of a rate discount. The business rate incentive focussed on energy efficiency and renewable energy in rural businesses.
Our role
Funded by the Department of Business, Energy and Industrial Strategy (BEIS), the Energy Hub team ran the selection process evaluating applications, awarded the grant and monitored progress to completion of the final feasibility study.
Location
Exe Valley Ward, East Devon