The South West Net Zero Hub is working with the Department for Energy Security and Net Zero and the four other Net Zero Hubs to deliver a Local Energy Advice Demonstrator Programme to fund innovative projects piloting new approaches to providing local in-person energy advice.
Background
The aim of the local energy advice pilots is to trial different ways to deliver in-person advice and explore their effectiveness. This will enable a better understanding of the advice requirements of different consumer groups and across different housing archetypes. 
There is a particular focus on harder-to-treat properties and digitally excluded consumer groups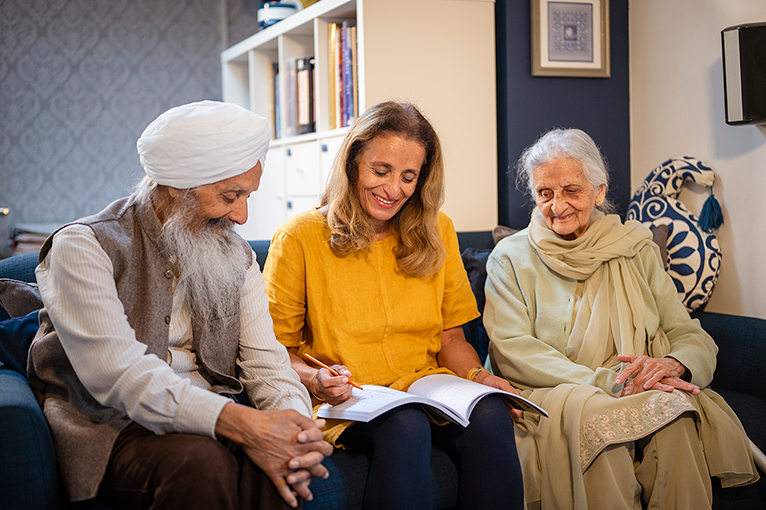 Delivery
Our programme will provide funding of up to £2m, from a funding pot of £4.2m, to individual projects that can be delivered over the 2023-4 and 2024-5 financial years.
In March 2023 the Hub invited providers to come forward with pilot projects that provide innovative in-person energy advice to consumers in their local areas. Following a competitive application process, six organisations were awarded funding to deliver projects in partnership with the Hub. 
Find out more about the projects being supported through the Local Energy Advice Demonstrator in the South West: