We support the public sector and community organisations to finance net zero energy projects.
Funding streams and investment opportunities for public sector-led net zero projects include:  
Grant funding

 

Private investment

 

Public Sector Body led investor funds

 

Community Climate Bonds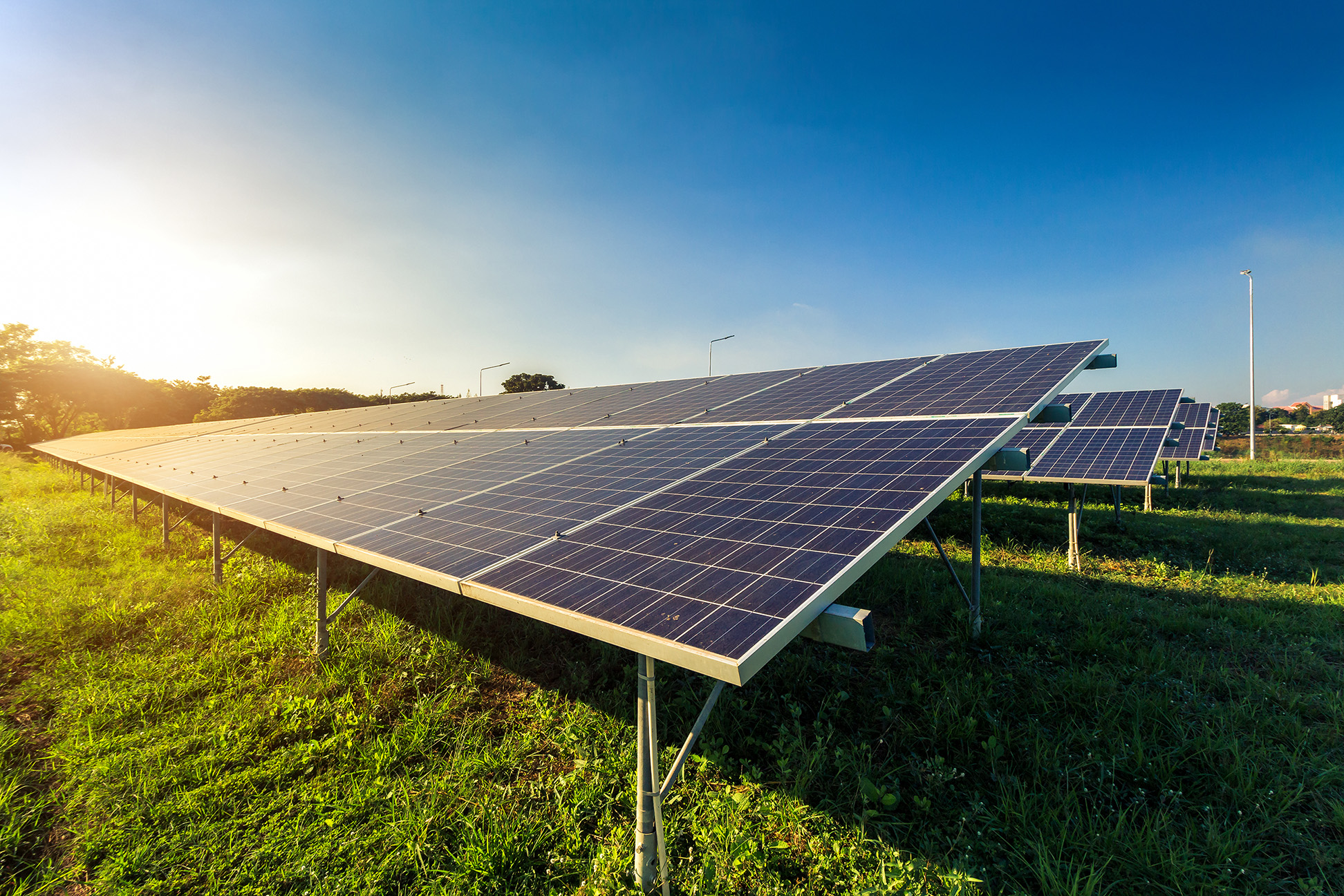 The Hub's F
unding
and Investment
M
anager works alongside our
Project Development Team
to
provide
the following services
:
Project development support – early options appraisal, due diligence and procurement

 

Financial modelling – standard or bespoke financial models

 

Securing capital – support on capital sources and brokering
The Hub can also offer green finance and investment project management support to local authorities to review the financial monitoring and control of both individual projects and portfolios and get them to a position where they are ready to secure private match capital. This service is subject to full business case, it includes provision of: 
A methodology for reviewing and aligning existing financial systems and processes

 

Dedicated training and mentoring to embed these skills within the local authority

 
These support services are funded by the Hub on behalf of the Department for Energy Security and Net Zero and are free at the point of delivery, subject to a business case approval.
Find out more about how Local Climate Bonds can help councils deliver on Net Zero commitments
In September 2023, the Hub hosted an online session in partnership with the Green Finance Institute, Abundance Investment and Cotswold District Council.
The session is aimed principally at council finance teams and officers delivering councils' net zero strategy. 
The webinar explores the role Climate Bonds can play with shared learning from Cotswold District Council's successful £500k Community Municipal Investment (CMI) in April 2022 which gave local people the opportunity to invest directly in a cleaner, greener, healthier future for the Cotswolds. 
Climate Bonds Webinar (90 minutes) 
For advice and support with funding and investment opportunities or to discuss our green finance and investment project management offer please get in touch.