Our highly skilled and dedicated team works across the wider South West, offering practical support, raising awareness of local energy schemes, attracting investment, and developing innovative and impactful renewable energy projects.
Want to chat to one of our team? Get in touch to find out how we can help to deliver your net zero agenda – select your area of interest from the list provided and complete the form.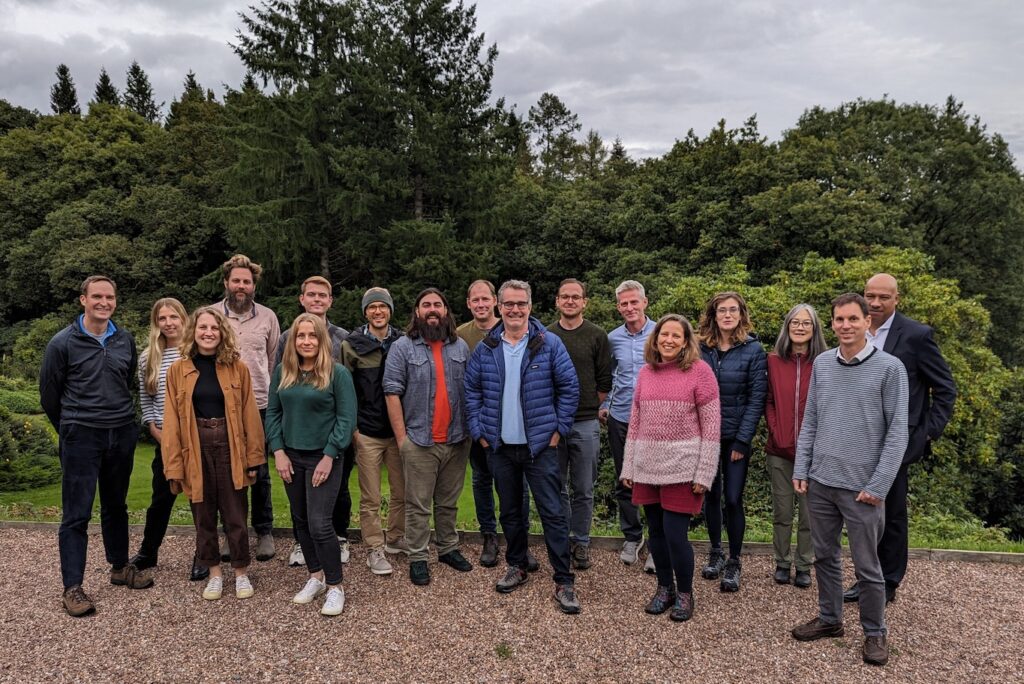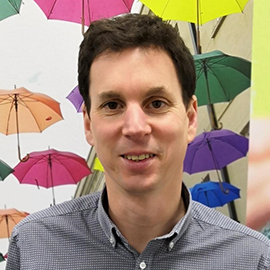 Jon Rattenbury
Programme Manager
Jon leads the Hub team and oversees strategic direction and delivery across the wider South West. Jon is the main link to the Department for Energy Security and Net Zero and works collaboratively with the other four Net Zero Hub leads to advance investment in the local net zero agenda. He has held previous roles in climate change, business resource efficiency, supply chain development, renewables and retrofit at the Environment Agency, Regen and the Energy Saving Trust.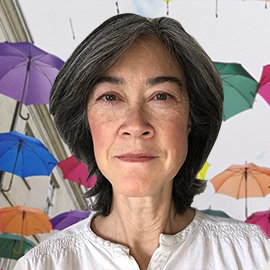 Margaret Davis
Programme Co-ordinator
Margaret coordinates new enquiries to the Hub and project reporting to the Department for Energy Security and Net Zero. She also hosts the Local Authority Climate Change Officers group in the South West. Margaret's specialist knowledge includes demand side response, flexibility, smart grids, and carbon saving calculations. Margaret is always happy to share knowledge and answer your net zero questions.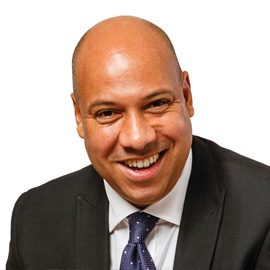 Justin Olosunde
Funding and Investment Manager
Justin has an extensive background within investment banking in derivates trading and structured products, as well as over 15 years' experience working in renewables and net-zero project management. Justin provides pricing and investment support for the ever-growing South West Net Zero Hub project portfolio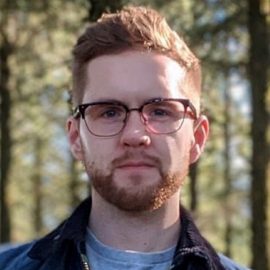 Matt Windsor
Data Performance Officer
Matt plays a key role gathering and reporting the Hub's data and making sure it is readily available. He uses mapping and interactive data visualisation software to make sense of the numbers in the context of net zero targets and to help visualise the outcomes of projects and programmes.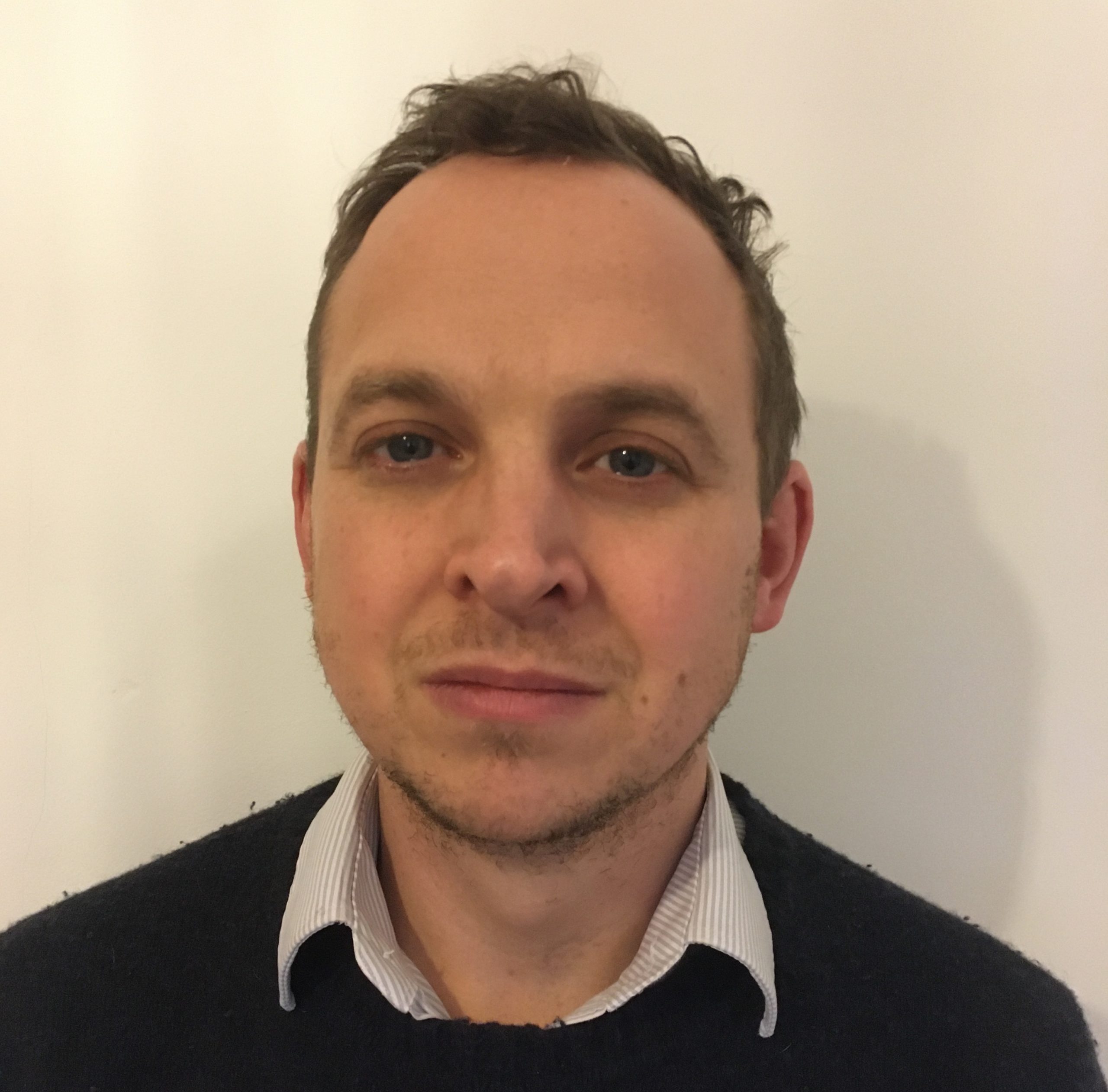 Phillip Morris
STRATEGIC STAKEHOLDER ENGAGEMENT MANAGER
Phillip has returned to the Hub to manage strategic stakeholder engagement having previously worked with us as a Project Manager. Prior to his return, he worked as Net Zero Development Lead for Plymouth Energy Community as well as for the Centre for Sustainable Energy and the National Trust.
Project Manager, Community Energy
Energy Project Development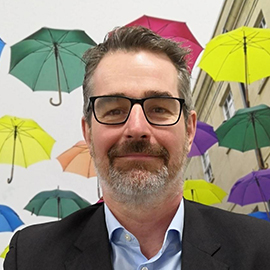 David Lewis
Senior Project Manager, Project Development Team
David is passionate about the delivery of low carbon projects and has over 12 years' experience specialising in heat related technologies. He manages the Hub's Energy Project Development Team and leads on skills, green finance, and the self-funded retrofit market.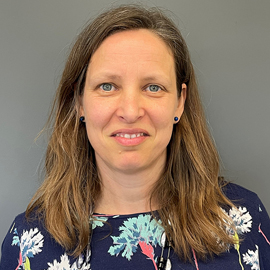 Linda Irwin
Project Manager, West of England LEP
Linda joined the hub in 2021 bringing a wide range of skills from her diverse experiences in civil engineering and project management. She is the Hub lead for transport and is always on the lookout for good ideas! Linda is the hub-funded provider of local capacity support for the West of England area, helping to deliver net zero projects in her area.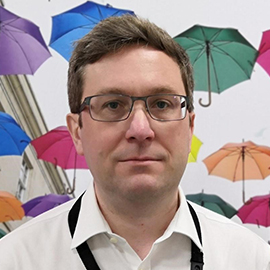 John Lancaster
Project Manager, Solent LEP
John is the Hub's Project Manager for the Solent area. He specialises in the financial appraisal and development of renewable energy projects. Areas of particular interest include community ownership, ESCO and private wire models, local electricity supply, virtual PPAs and hydrogen supply.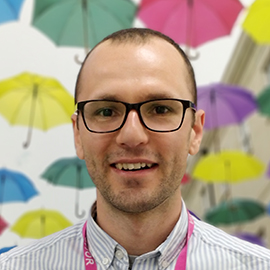 Adam Longfield
Project Manager, Cornwall & Isles of Scilly LEP
Adam has worked in both the private and public sector providing solar PV design, technical support and advisory services. He also has considerable experience with other low carbon technologies and dealing with District Network Operators. Adam works with the Hub's stakeholders across Cornwall and the Isles of Scilly to develop and deliver impactful renewable energy projects.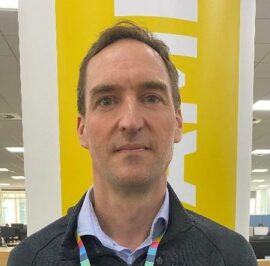 Sam Moore
Project Manager, Dorset LEP
Sam joined the Hub as Project Manager for Dorset in 2021. Previous experience includes careers in investment management, energy efficiency and heat networks. He represents the South West in the Net Zero Hubs' Green Finance Working Group, incentivising investment and opportunities for collaboration. Sam holds qualifications in finance, Heating Design and Hydronics for Air Source Heat Pumps.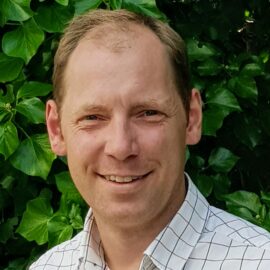 Jim Wrigley
Project Manager, GFirst LEP and Swindon & Wiltshire LEP
Jim is the Hub's local capacity support Project Manager for Gloucester, Swindon, and Wiltshire. He has a background in retrofit, energy efficiency and low carbon heat innovation. Jim has also delivered an electric vehicle car share project, including energy optimisation, funded by the European Regional Development Fund and set up a community energy company.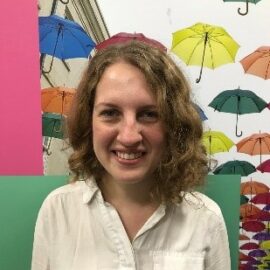 Louise Hosegood
Project Manager
Louise has a project management, research and community engagement background developed in the public and charity sectors, focusing on delivering socially inclusive sustainable energy projects in the UK and internationally. In her current role at the Hub, she supports community groups and local authorities through managing the Local Energy Advice Demonstrator programme and has previously worked on delivering the Rural Community Energy Fund.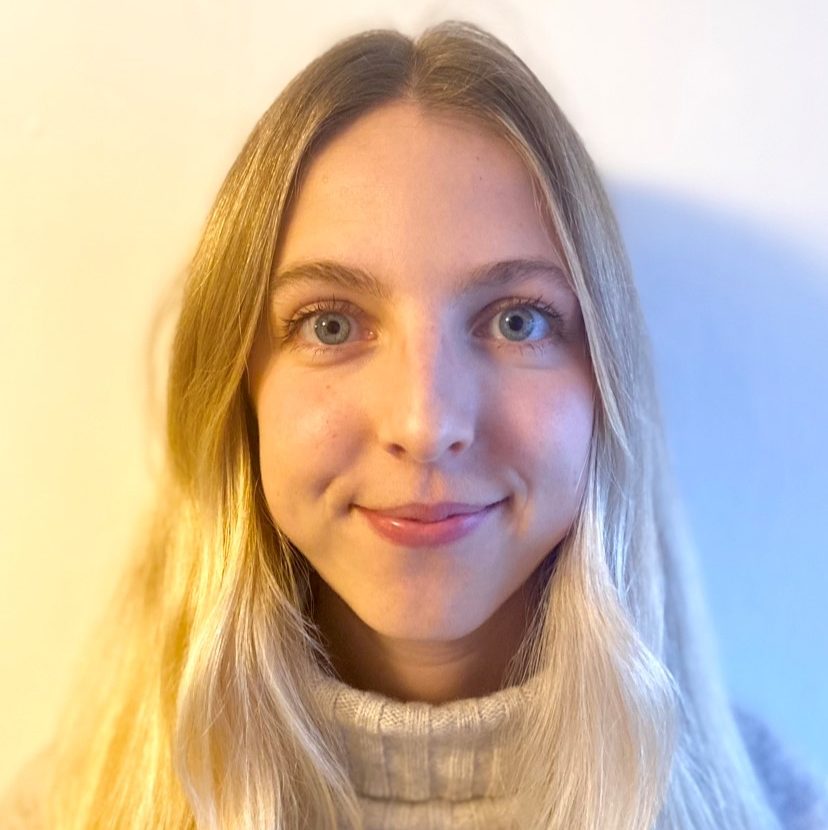 Lara Ruetsch
Project Manager, Heart of South West LEP
Lara's has recently joined the Hub as a project manager for the Heart of the South West area covering Devon, Plymouth, Somerset and Torbay. Her previous experience includes the delivery of energy innovation projects within both the private and public sector, with a particular focus on energy system flexibility.
Public Sector Decarbonisation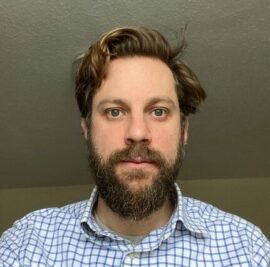 John Allen
Buildings Decarbonisation Manager, Public Sector Decarbonisation Scheme (PSDS)
John's work as Building Decarbonisation Manager for the PSDS team focusses on the delivery of low carbon heat and renewables development. John has a great deal of experience delivering projects in complex situations including Grade I listed buildings requiring innovative solutions to meet the requirements of the surroundings.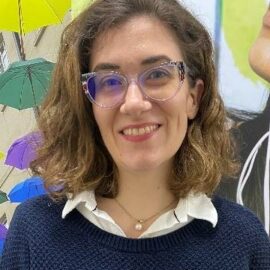 Elli Nikolaidou
Zero Carbon Buildings Engineer, Public Sector Decarbonisation Scheme (PSDS)
Elli is part of the Hub's PSDS team, supporting public sector organisations to achieve the heat decarbonisation of their estate.S he is a Registered Architect and a Certified Passive House Designer, specialising in low/net zero carbon design and has extensive experience in multi-objective building design optimisation.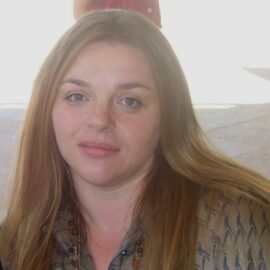 Joanne Wright
Team Manager, Housing Retrofit
Joanne is a passionate Retrofit manager with a diverse background in Project Management which includes Mining, Chemical Engineering and Roads. She is a skilled qualified Retrofit Project Manager with over 7000 homes delivered.
Jayne Sampson-Cox
Project Manager, Housing Retrofit
Jayne delivers domestic retrofit projects for the Hub. She has joined us after extensive work delivering the Bristol Heat Network, in addition to a six-month period with Bristol City Leap. Prior to this experience, Jayne worked in the housing sector and with the police.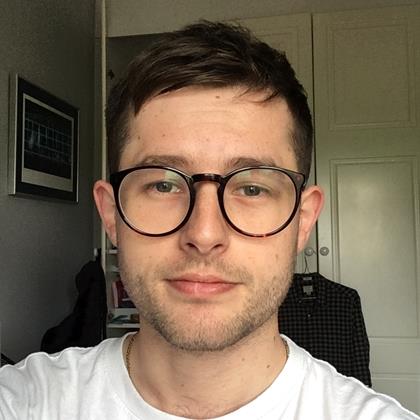 Joel Templeton
FINANCIAL PROJECT OFFICER, HOUSING RETROFIT
Joel coordinates financial processes for housing retrofit projects, alongside the associated governance, communication and reporting requirements. His background is in the financial coordination of academic research grants at the University of Bristol and Client and Carer Finance for local authorities.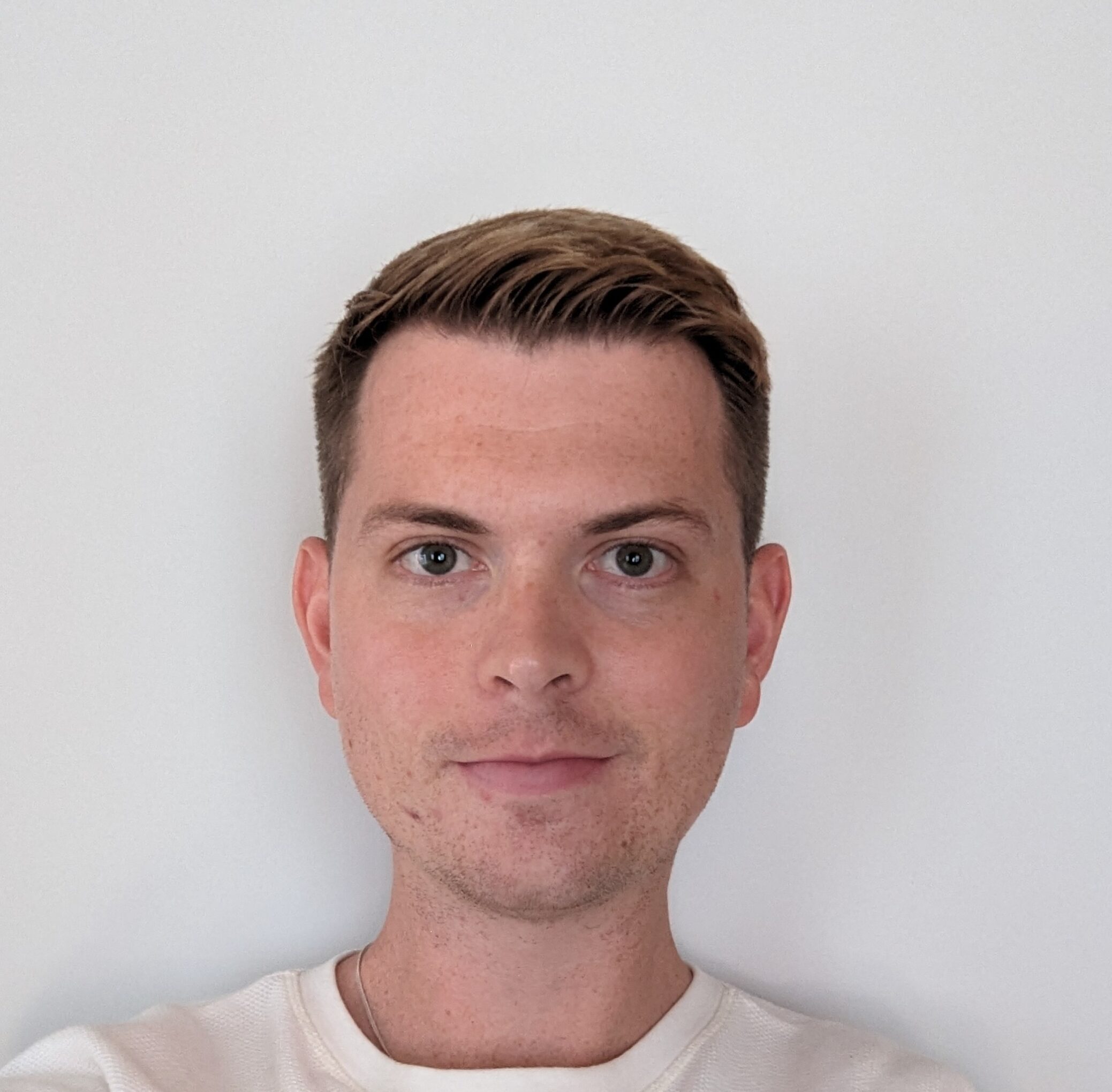 Adam Beveridge
Project Manager, Housing Retrofit
Adam joins the Hub as a Project Manager delivering domestic retrofit programmes. Through his work managing the Department of Energy Security and Net Zero's Social Housing Decarbonisation Fund, Adam helps his projects overcome the complex challenges associated with decarbonising the UK housing sector.
Local Energy Advice Demonstrator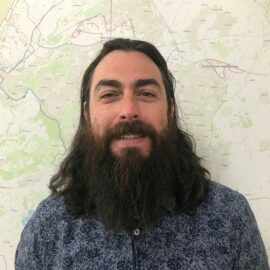 Jason King
Project Manager, Local Energy Advice Demonstrator
Jason joined the Hub's Retrofit Team in 2022 working on the delivery of the Social Housing Decarbonisation Fund programme. He is now moving into the role of Project Manager on the Local Energy Advice Demonstrator (LEAD) project working with local advice providers offering in-person advice and support to people who are hard to reach or those living in hard-to-treat properties.