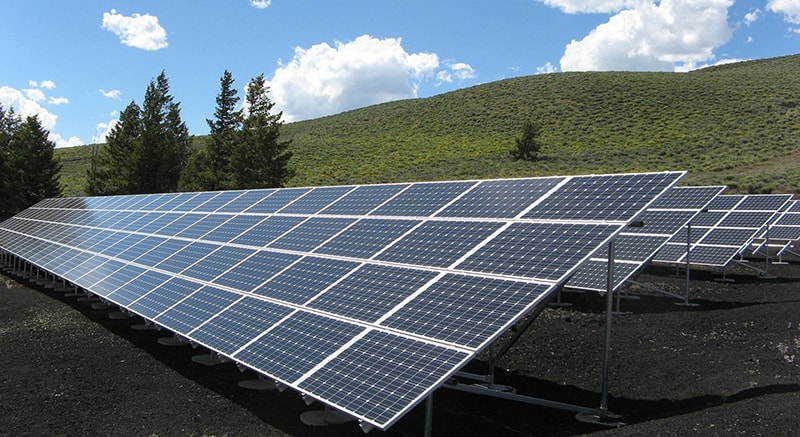 The Hub team supported North Somerset Council to carry out a rapid assessment of the technical and economic feasibility of solar PV on council-owned non-domestic buildings. North Somerset Council is exploring carbon saving options on its own estate in the context of their climate emergency commitments.
Background
North Somerset Council declared a climate emergency in February 2019 and aims to become carbon neutral by 2030. As part of the council's strategic action plan it is exploring carbon saving options on its own estate. Solar PV on council-owned roofs was a consideration but the initial feasibility of doing this needed to be explored in a short time frame.
Our role
The South West Energy Hub team carried out a rapid review of the technical potential for solar PV across council-owned non-domestic roofs. We then carried out an initial analysis of the financial viability of installing the systems.
Nicola Webb, Climate Emergency Project Manager at North Somerset Council said: "The Energy Hub team has produced a fantastic guide to the viability of solar PV on our council buildings. We're currently going through a process of adding meat to the bones of our Climate Emergency Action Plan whilst also producing a council asset strategy, and this information will really help us start tie the two together".
Location
The assessment covered council-owned non-domestic buildings across the North Somerset Council area.