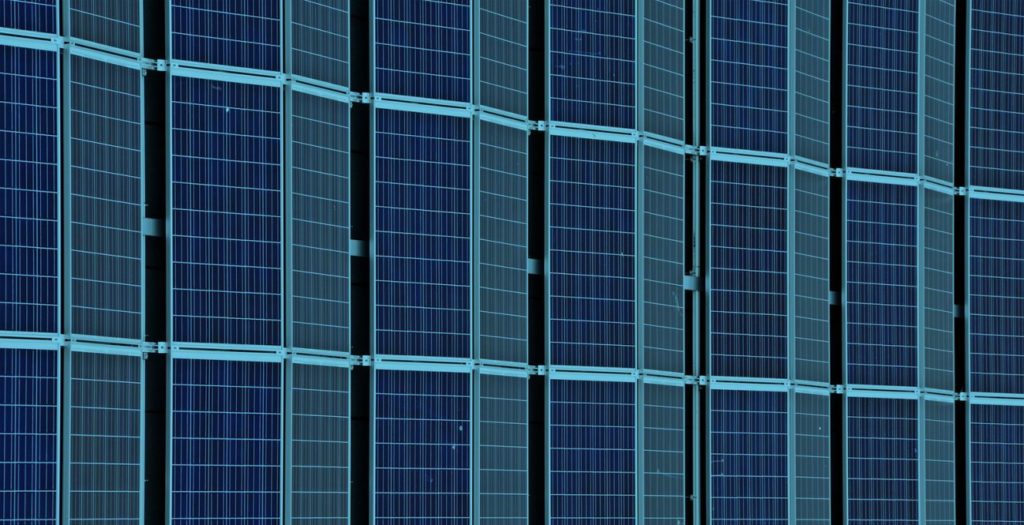 The Hub team supported South Gloucestershire Council (SGC) to identify the outline business case for investment in solar PV opportunities on council-owned sites.
Background
South Gloucestershire Council was investigating options for increasing renewable energy generation across the county as part of their pledge to shift to 100% clean energy by 2050, as well as to help reduce council running costs, carbon emissions and assist other organisations/businesses within South Gloucestershire on their journey to net zero emissions.
Our role
The South West Energy Hub carried out an assessment of the technical and financial viability of the selected sites for solar PV installations.
Barry Wyatt, Strategic Project Manager for Climate Change in the Planning and Regeneration team at South Gloucestershire Council said: "an exemplary piece of work that bridges the technical gap between the knowledge and skills within the local authority and industry experts to enable us to be smart commissioners".
Location
The Energy Hub team worked with the council to assess nine potential sites across the South Gloucestershire council area including existing council-owned buildings and car parks.
Technology
Rooftop Solar PV .
Financing and ownership
The installations would be council owned. A number of funding options are being explored.